We are a Government Approved provider for Day 2 and Day 8 Test kits for International Arrivals.
Are you returning back to the UK from an International travel? It is now compulsory for every returning passenger to self isolate for 10 days and to carry out the Day 2 and Day 8 Covid-19 Test.
We are a government approved provider for the test kits. Orders yours now.
£175.00Select options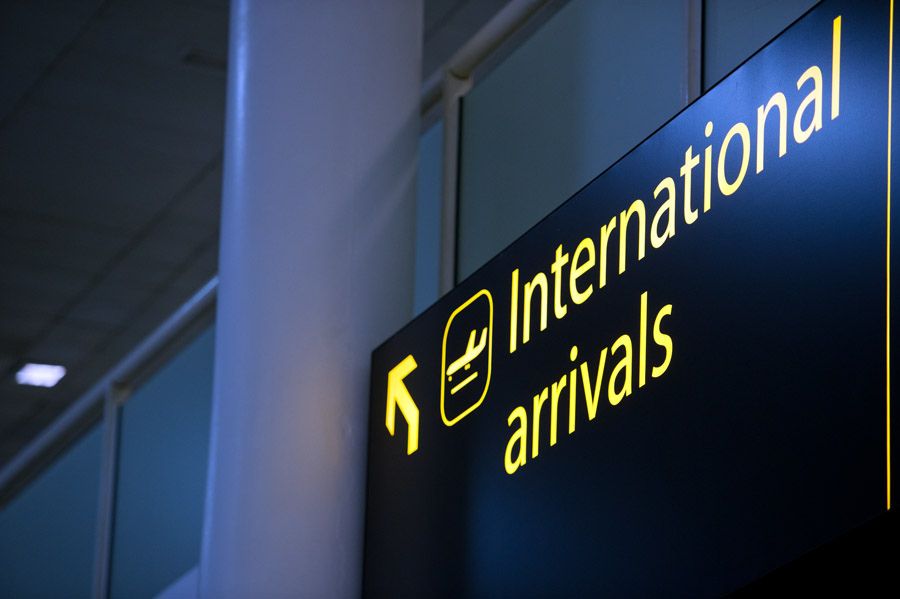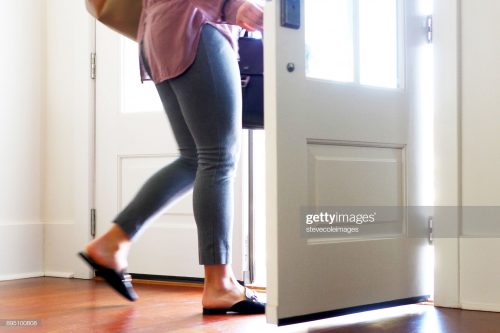 We are an approved Government provider of the Test to Release Scheme. The scheme allows passengers arriving into England, the option of reducing their quarantine period.
You cannot use the Test to Release scheme if you have been in or through any country that is on the travel ban red list in the 10 days before you arrive in England.
£110.00Select options
Are you travelling abroad and require proof that you are fit to fly? Some countries are now requiring a
negative Covid-19 swab test and certificate

to show that you are not currently infected with the virus.
We can test you and issue a certificate in time for your flight to ensure that you arrive smoothly at your destination.
£110.00Add to basket