We have three ways of testing for Covid 19 infection.
One is Covid 19 PCR Fit to Fly Test, the second test is the Point of Care Testing, and lastly, the Covid-19 Antibody Testing. All are effective tests.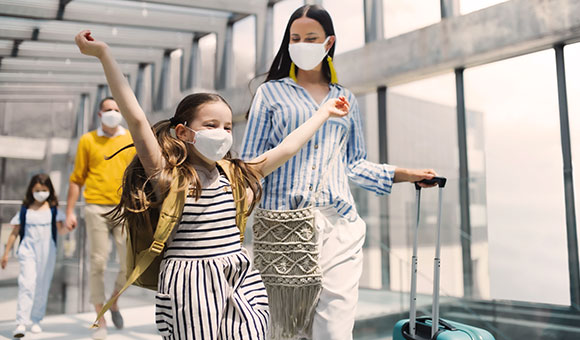 Covid-19 PCR Fit to Fly Test
Are you travelling abroad and require proof that you are fit to fly? Some countries are now requiring a
negative Covid-19 swab test and a fit to fly certificate

to show that you are not currently infected with the virus.
We can test you and issue a certificate in time for your flight to ensure that you arrive smoothly at your destination.
Price:

£79
Includes test, results, and fit to fly certificate
The Point of Care Test

This gives results for COVID-19 infection in 15-20 minutes. The nasal/throat swab tests confirm if you currently have the virus or not. We will issue you with your results whilst you wait or let you know by email.
This test is registered with the Medicines and Healthcare products Regulatory Agency (MHRA) and is manufactured in the UK.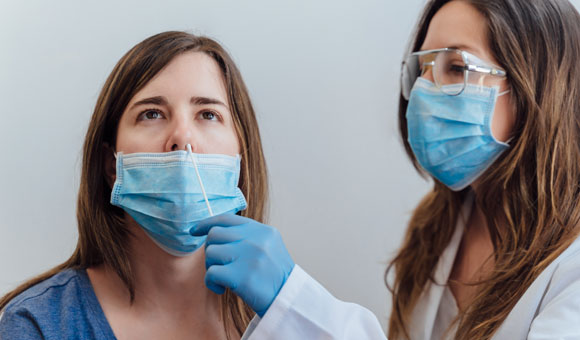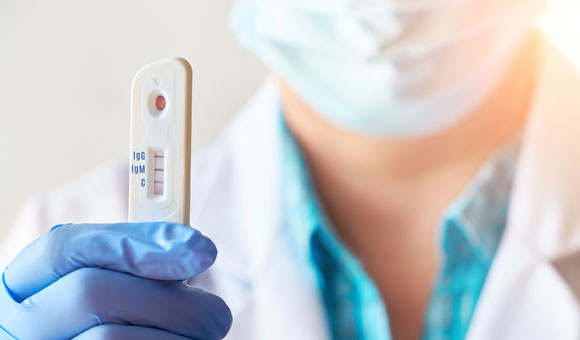 Covid-19 Antibody Testing

This is test to find out if you have already had a Covid-19 infection.
Please call us on  0121 270 6556 for further information.
How do I book for a Covid Test?
3 STEPS TO BOOKING A COVID TEST


STEP 1

STEP 2

STEP 3

Sample taken-both test take either nasal or throat swab

Receive results in 15 minutes / Receive results in
24-72hrs
COVID-19 PCR FIT TO FLY TEST
COVID-19 Point of Care Test
If you'd like to book an appointment, please give us a call on 0121 270 6556 or simply fill in the form below
For other enquiries, contact us