Travel & Immunisation Clinic
If you'd like to book an appointment please give us a call on
0121 270 6556 or simply fill in booking form below
Our travel clinic provides the full range of travel vaccinations and medications. The clinic meets the needs of all travellers.
We have a qualified team of pharmacists and nurses working for us. We're expert at looking after all types of travellers including religious travellers undertaking the Hajj and Umrah. 
When you travel abroad, you often need additional vaccinations to protect yourself from infections which pose a threat in other parts of the world. Which vaccinations you need depends on where you are going and the time of the year of your trip.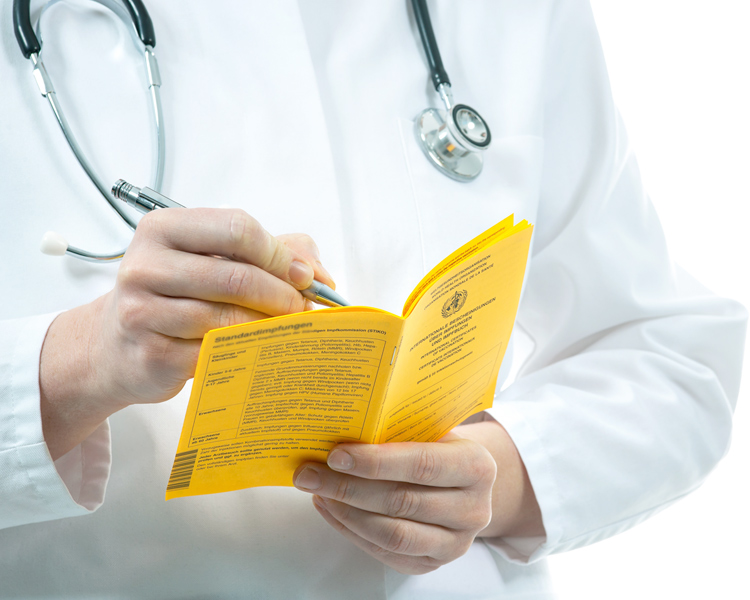 That's why we make it as easy as we can for you to get the right vaccinations. During your consultation, the nurse or pharmacist will check which vaccines you need – this will depend on where you're going, which activities you have planned and your medical history.
We'll never recommend vaccines you don't need – If a vaccine is optional, we will explain your options so you can decide whether you would like to have it.
Try to contact us as soon as possible to discuss your travel plans, but a minimum of 10 days before travel. This is because, depending on your itinerary you may need several vaccinations (and doses) and these should be carefully considered. You may still benefit from some protection if you have left it to the last minute and so call us to discuss this further.